Prepare to say goodbye to the dreams of many male admirers, as the dazzling and accomplished star Mahira Khan gears up for marriage once more. The beloved diva is all set to exchange vows with her longtime partner, Salim Karim, in September. The forthcoming wedding is anticipated to remain an intimate affair, graced by a select few close friends and family members.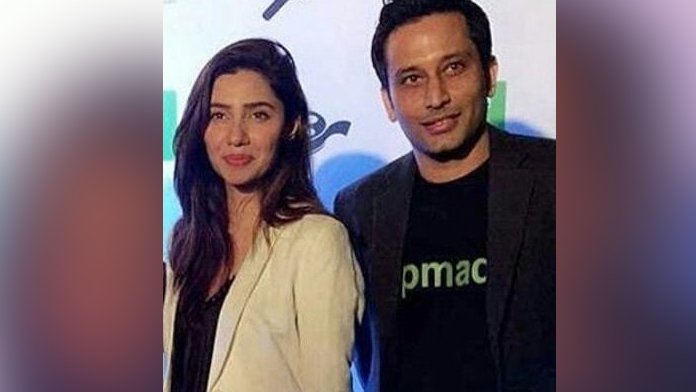 Recently, fans have been buzzing with curiosity as rumors swirl on social media about the starlet's romantic involvement and impending marriage. Internet users have been speculating about the identity of her mysterious partner. Yet, despite the rumors, the diva has remained tight-lipped about her personal life. Nevertheless, she has been frequently spotted spending time with entrepreneur Salim Karim, even sharing heartfelt messages on his birthday. And at last, the wait is over – it's official.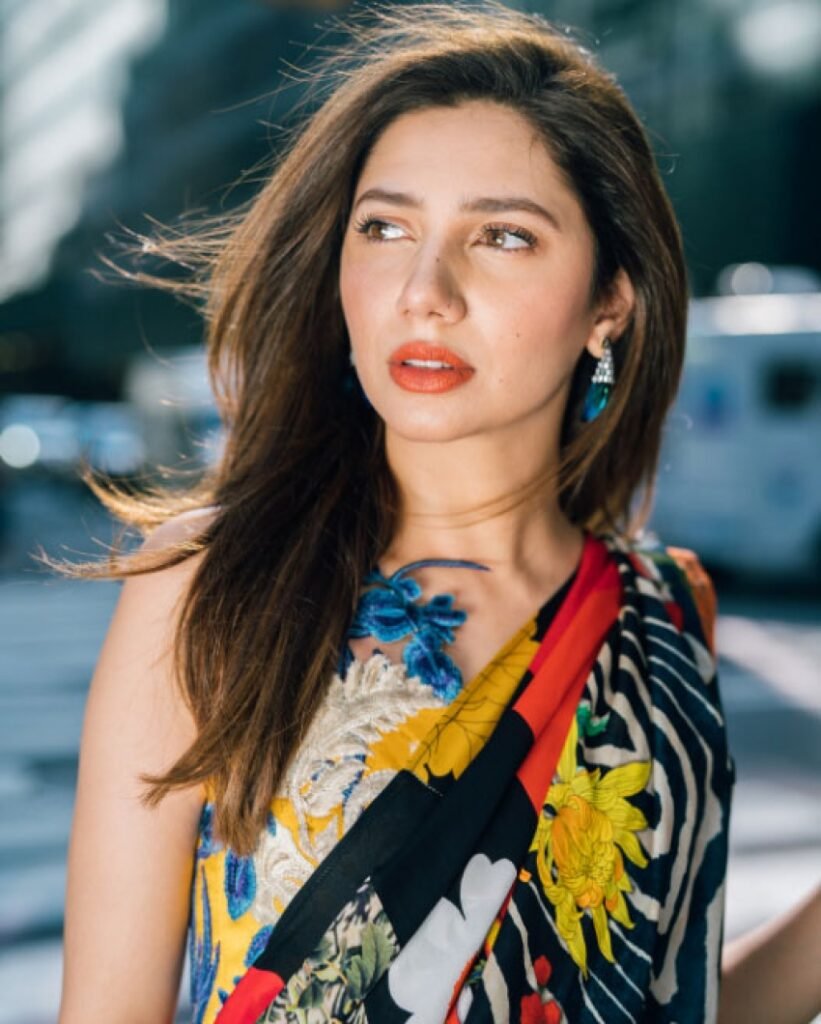 ABOUT MAHIRA KHAN
Mahira Khan is a very popular Pakistani actress. She became a household name in India with the television show, 'Humsafar' alongside Fawad Khan. She had also made her Bollywood debut with 'Raees', which starred Shah Rukh Khan in the titular role. She was also seen in the web series 'Chudails'. The actress is currently seen in the titular role in 'Razia' and her next film is titled 'Neelofar'.
Earlier this month, during an Instagram live, the name of the actress' boyfriend was disclosed. When asked about him, Mahira had said, "There's a line in 'Humsafar,' which I thought was beautiful, where Ashar says to Khirad, 'Pata nahi tum mujhe kis neiki kay badlay main miley ho (I don't know what I did right to deserve you). I think the same about him."
She was previously married to Ali Askari, and they sought a divorce in 2015. She also has a son, Azlan.