Syed Aminul Haque, the Federal Minister for IT and Telecom, has unveiled an intriguing proposal: to entice Apple to establish a presence in Pakistan. During a press conference centered on the mobile manufacturing policy, the minister disclosed that the IT Ministry is actively aiming to attract Apple to the country.
Haque pointed out that Samsung and Nokia have already taken strides in setting up their assembly plants in Pakistan, signifying substantial advancements in the mobile manufacturing domain. Building upon these achievements, the IT Ministry is now directing its focus towards Apple, a renowned global technology leader.
To facilitate this ambitious pursuit, the IT Ministry has tasked the Pakistan Telecommunication Authority (PTA) with engaging consultants. These consultants will oversee a comprehensive market study on 5G technology, collaborating closely with all stakeholders to gather insights and provide strategic recommendations. The objective of this study is to pave the way for the adoption and integration of advanced 5G technology across Pakistan.
Haque stressed that the government's role should be that of a facilitator rather than an investor within the IT sector. He emphasized the significance of safeguarding the sector from potential obstacles originating from regulatory bodies such as the Federal Board of Revenue and the State Bank of Pakistan.
Touching on recent accomplishments, Haque highlighted a positive trend in IT exports during the months of May and June 2023, in contrast to the declining exports observed in other sectors during the same timeframe. He underscored the ongoing endeavors to expedite projects supported by the Universal Services Fund, with the goal of completing 83 projects by year's end.
Addressing concerns pertaining to the telecom sector, Haque urged the government to collaborate on upgrading the industry's infrastructure to ensure the delivery of top-notch services to the public. He reaffirmed the IT Ministry's dedication to tackling challenges faced by the sector.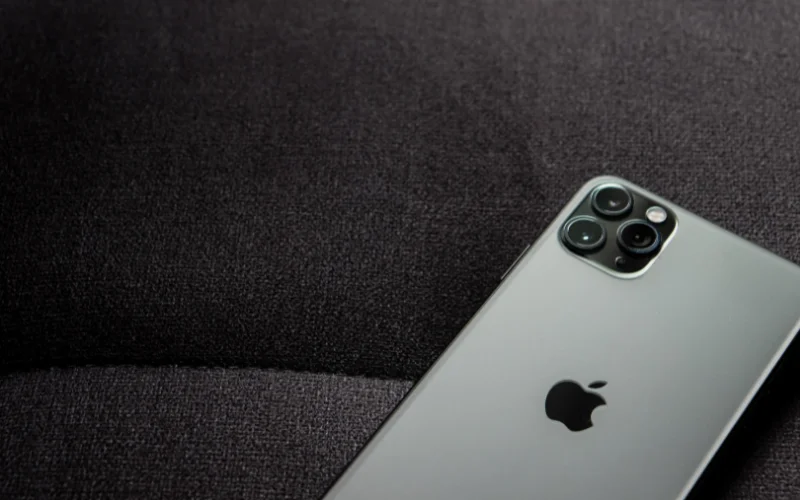 Responding to queries about social media regulations, the minister reassured that the rules are being formulated in consultation with stakeholders and will be finalized shortly. Furthermore, revisions to the Prevention of Electronic Crimes Act (PECA) are presently in the hands of the Information Ministry, aligning with established protocols.
As Pakistan sets its sights on extending a warm welcome to Apple, the nation's IT sector embarks on a new chapter of expansion and innovation, positioning itself as a notable contender on the global technology stage.